404 beneficial owner not found: is the EU public …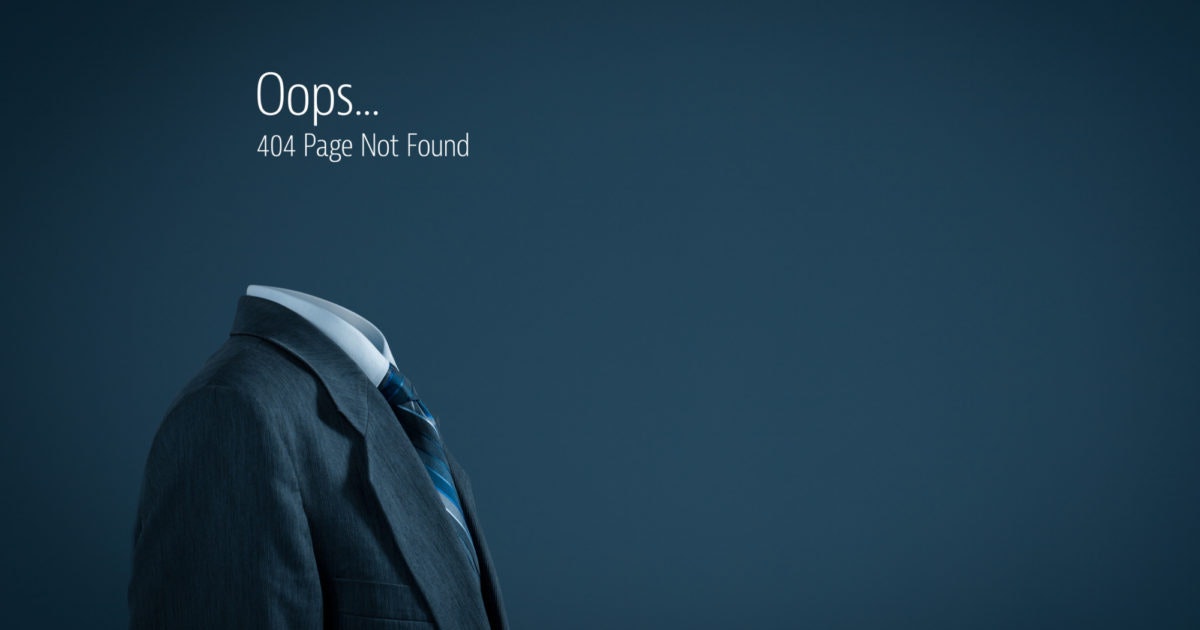 [ad_1]

In total, more than a year after the EU AMLD transposition deadline, nine EU countries still do not have a public register of beneficial owners. Others impose geographic access restrictions, in flagrant violation of EU rules. Most EU countries have introduced barriers such as paywalls and registration which, while legal, restrict access and usability of data.
It is imperative that the governments of Cyprus, Czech Republic, Finland, Greece, Hungary, Italy, Lithuania, Romania and Spain fully implement the 5th AMLD of the EU and without further delay establish public registers of beneficial owners.
Second, all EU Member States should ensure that the spirit of the European Directive is respected. The first step in ensuring the quality of the registry is to collect and make available all the key information to identify a beneficial owner and understand their relationship with the legal entity. This information should then be easily accessible. The easier it is for users to search the registry, analyze connections, and cross-check data with other relevant information, the more likely it is that authorities and other actors can identify red flags and potential wrongdoing.
The European Commission itself has an important opportunity to remedy these glaring shortcomings in the transposition of the Directive by the Member States. As part of the forthcoming anti-money laundering regulation, the Commission is expected to propose a set of guidelines to improve the availability of data on beneficial owners and to facilitate the interconnectivity of registers across the EU.
Unless these issues are addressed broadly, authorities and independent actors in the EU and beyond will continue to face difficulties in identifying the real people behind the businesses that are being used and abused to commit financial crimes. – which means that there is no way to stop the flow of dirty money. in the EU.
[ad_2]