The Untold Truth of Snowpiercer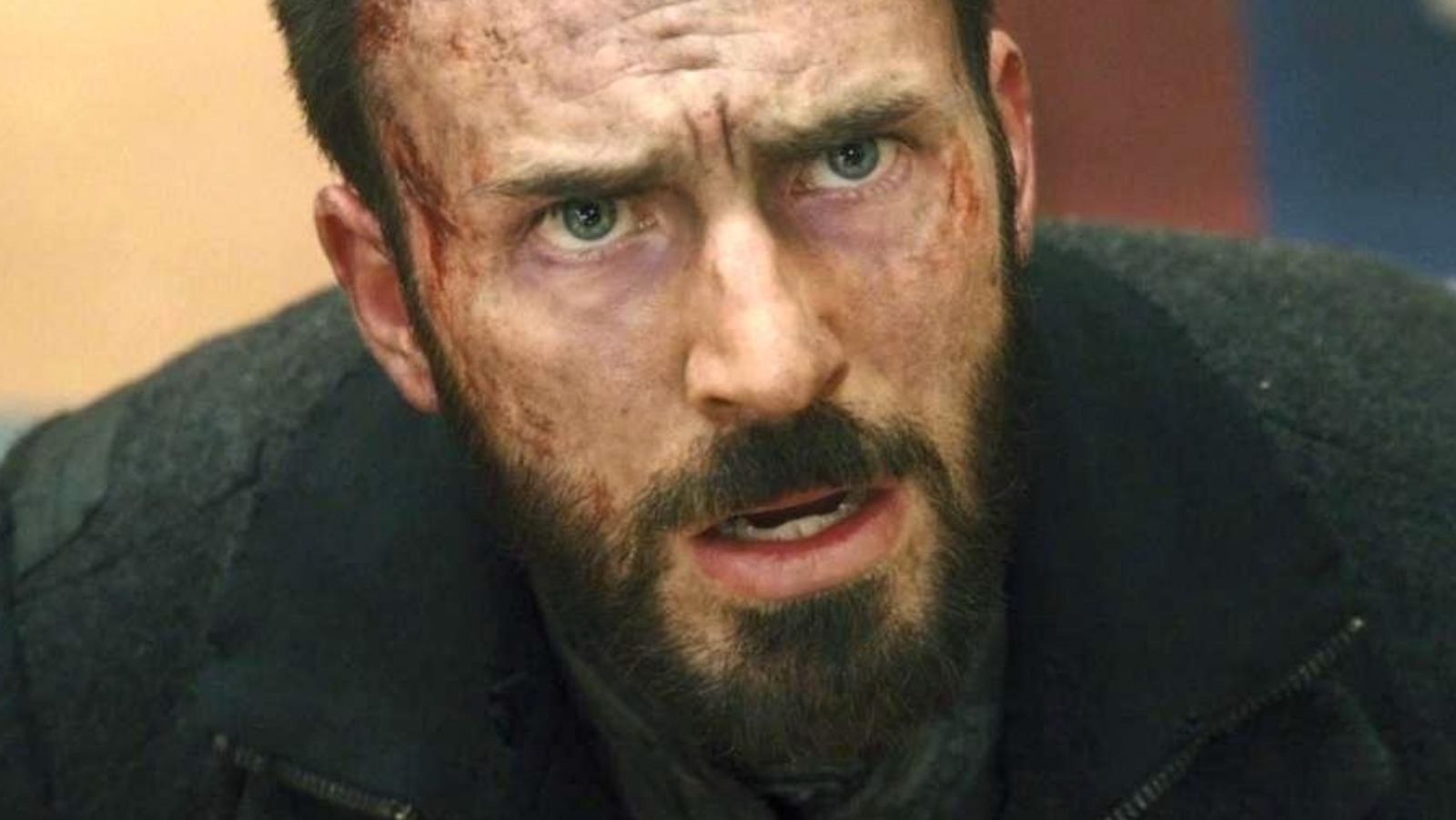 It's hard to imagine anyone other than Tilda Swinton taking on the role of Minister Mason in "Snowpiercer." A performer who makes the phrase "be a shoe" carries all the immense threat in the world and more, Swinton fully commits to the role. In the process, she creates someone who can sometimes be amusingly quirky but who is never terrifying. However, Swinton was not always the main person for this role. Long before production began, Bong Joon-ho had a radically different actor in mind for the role.
Talk to Cinapse, the director noted that he and Swinton first talked about "Snowpiercer" years before the film was released, when they were both at the Cannes Film Festival. In this conversation, the duo expressed a mutual desire to work together, but there was a problem. At the time, there was no role for Swinton in the script since Minister Mason was originally written as a male. At this point in production, John C. Reilly was under eye for the role. Given Reilly's gift for balancing comedy and drama in his performances, it's easy to imagine he could have made a good Mason as well. However, there's no denying that Swinton and Minister Mason were meant to be, and thanks to Bong rewriting the "Snowpiercer" script, this thrilling fusion of character and actor was made possible.